The Wisconsin Sleep Society (WSS) Team is composed of Physicians, Nurse practitioners, Physicians Assistants, Polysomnography Technicians, Dentists and affiliate members.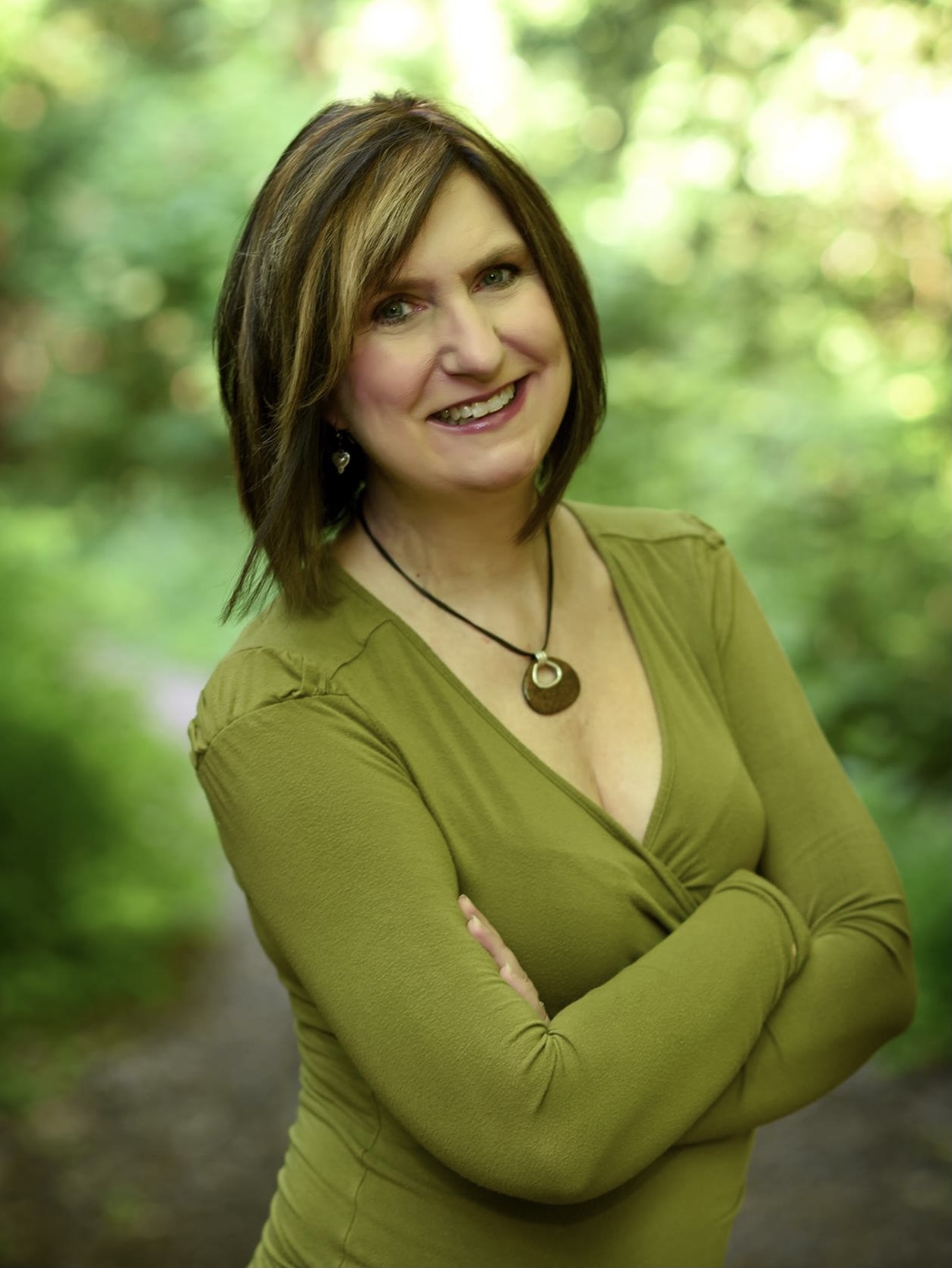 Marla Van Lanen
RRT, RPSGT, CCSH

Marla is the Facilitator for HSHS Sleep Disorders Centers and has been actively involved in sleep medicine since 1988. She also serves on the Faculty for Fox Valley Technical College NDT Program. She is an advocate for advancing the field of Polysomnography and is a speaker on the local, state and national level.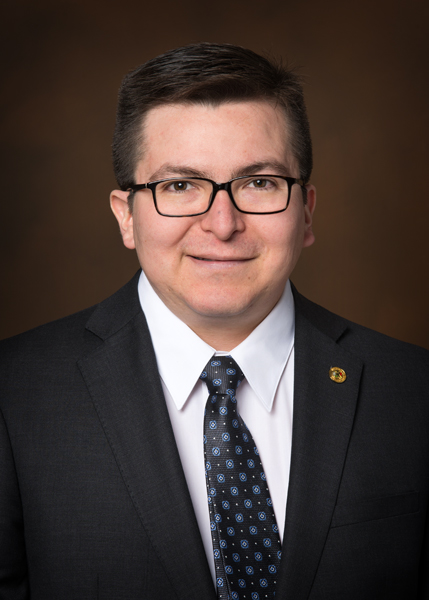 Alex Villareal
MD – Board Certified in Sleep Medicine

Obtained his degree in medicine from the Universidad Nuestra Señora de La Paz in La Paz, Bolivia in 1999. Completed a residency in internal medicine and a two-year fellowship in sleep medicine with an emphasis in behavioral sleep medicine at Henry Ford Hospital in 2007. Dr. Villareal has worked in a sleep leadership position and in close collaboration with a variety of healthcare professionals, specialist physicians, and administrators since 2007.

He currently serves as the Chair of Sleep Medicine at the Gundersen Health System, collaborating closely with the sleep programs at Reedsburg Area Medical Center, Sauk Healthcare, Southwest Health, and Tomah Health. He is a pro-bono board member for the Wisconsin Sleep Society.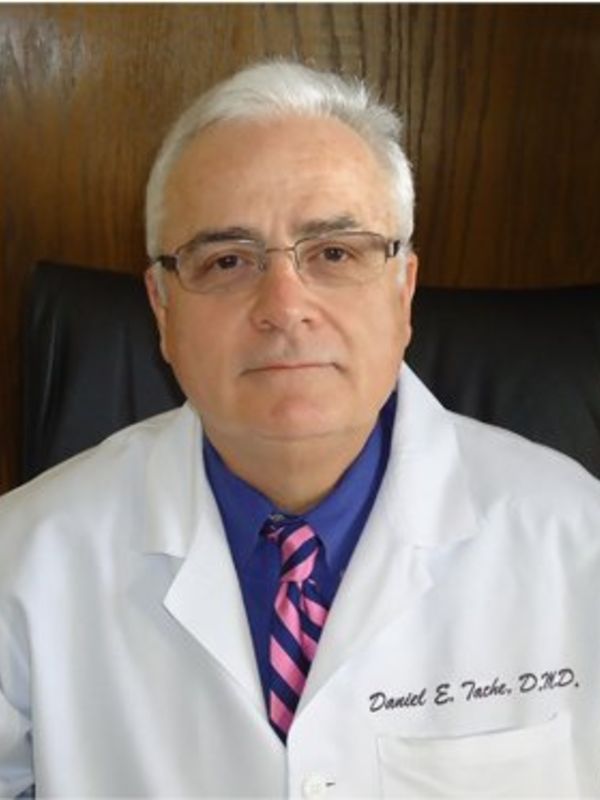 Daniel E Taché
DMD – Diplomate of the American Board of Dental Sleep Medicine

Dr. Taché is originally from Salem, Massachusetts and received his DMD from Dental School at Tufts University School of Dental Medicine. He accepted a position in the General Practice Residency with the University of Texas Health Science Center in Houston, Texas. A great deal of his clinical time was devoted to Vietnam War veterans experiencing symptoms of TMD & orofacial pain.

Dr. Taché holds credentials in both TMD/Orofacial Pain and Dental Sleep Medicine. He became the first dentist in Wisconsin to obtain board certification from the American Board of Dental Sleep Medicine and is also certified by American Sleep And Breathing Academy. Dr. Taché is also board qualified with the American Academy of Orofacial Pain.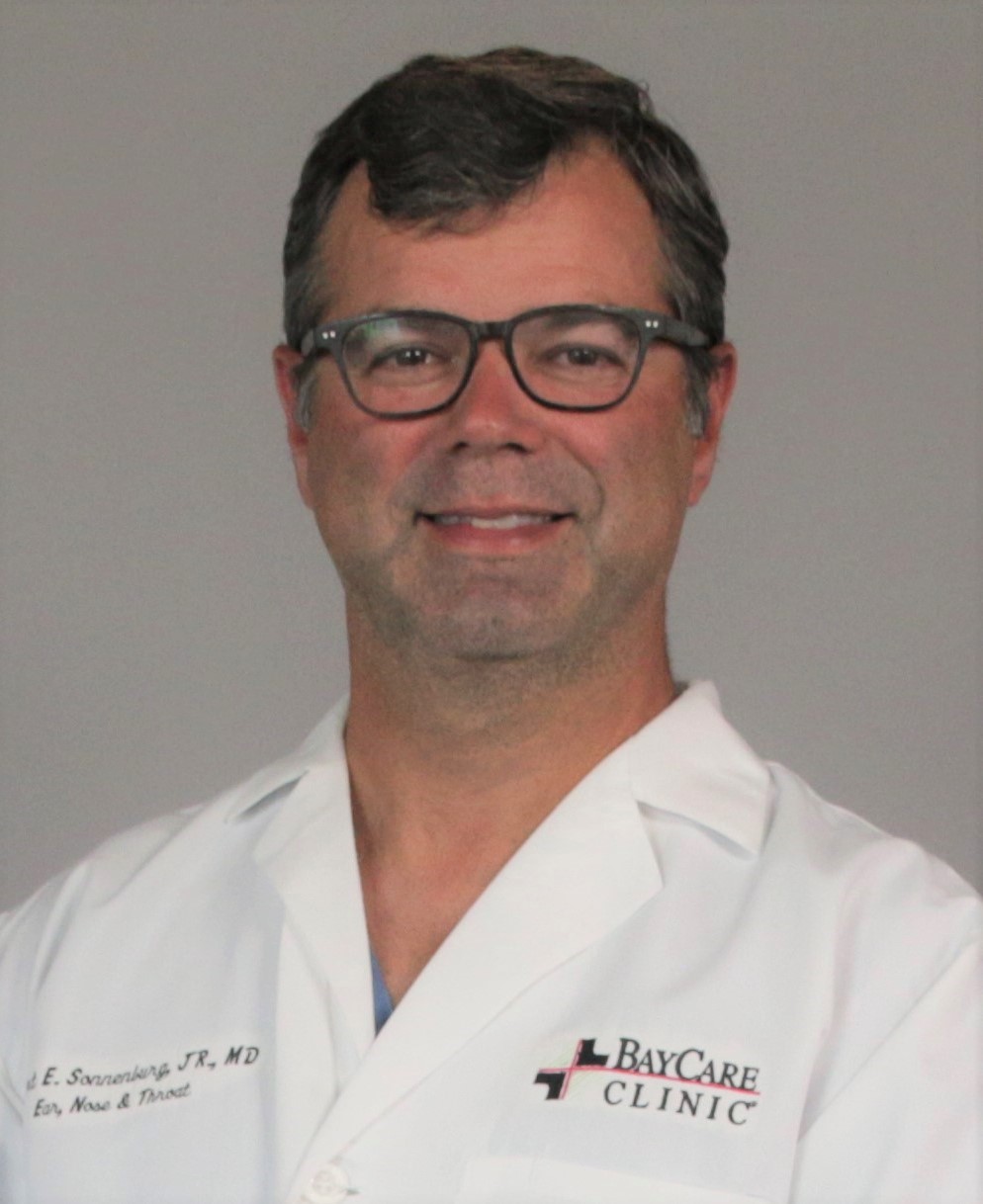 Robert Sonnenburg
MD, FACS – Board certified in Otolaryngology Head and Neck Surgery and Sleep Medicine

Dr. Sonnenburg is a Wisconsin native originally from Tomah, WI. He attended University of Wisconsin – Madison and received a Bachelor of Science in molecular biology. He received his MD degree from the Medical College of Wisconsin in 2000. He then completed a residency in Otolaryngology Head and Neck Surgery at the University of North Carolina – Chapel Hill in 2005. He has practiced in Northeast Wisconsin since 2005. In 2009 he obtained subspecialty certification in Sleep Medicine via the clinical practice pathway. He became a partner of BayCare Clinic in 2014. In addition to his clinical practice, Dr. Sonnenburg is currently serving as Chief of Staff at Aurora BayCare Medical Center.